ACTia organizes monthly networking events for the Alberta Clean Tech industry – alternating the location between Calgary & Edmonton.
We also organize and host industry parties, Innovator / Investor Matchmaking Events, group trips to major conferences, and work with partner associations to support additional clean tech events and opportunities.
Have a topic you want to share with the Clean Tech community? Be a speaker at one of our next events. Email info@actia.ca
Upcoming ACTia Events
Jan 27 – 29- ACTia at Cleantech Forum in San Francisco
Feb 10 – 13 – ACTia at GLOBE 2020 in Vancouver
Early June – ACTia Matchmaking Event @ Inventures 2020
Subscribe to our bimonthly newsletter which highlights upcoming events and funding opportunities in the clean technology sector.
Clean Tech Drinks in Calgary
Clean Tech Coffee Break in Edmonton
AgTech is a hot topic these days, with a growing awareness of the incredible opportunity that exists for technology to improve the efficiency and reduce the environmental impact of one of Alberta's key industries.
Over 25 people joined us on Oct 16th for an expert panel and open discussion about clean tech in the agriculture sector.  The panelists discussed industry trends, shared tips about new funding & programs, challenges to watch out for, and provide examples of technology ventures that are succeeding in the space.
Panel Speakers:
Jason Bradley – Director Smart Ag, Olds College
Sasha Musij – Director, Agribusiness Market Development at ATB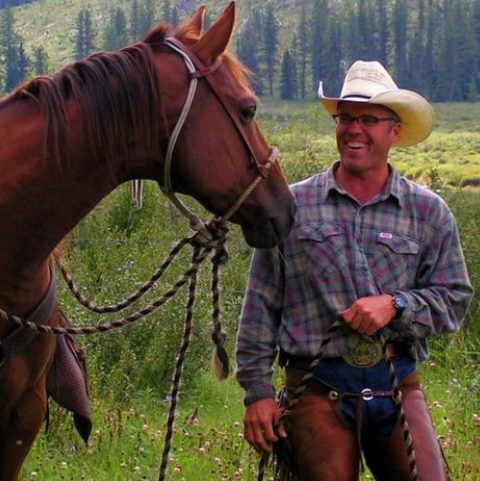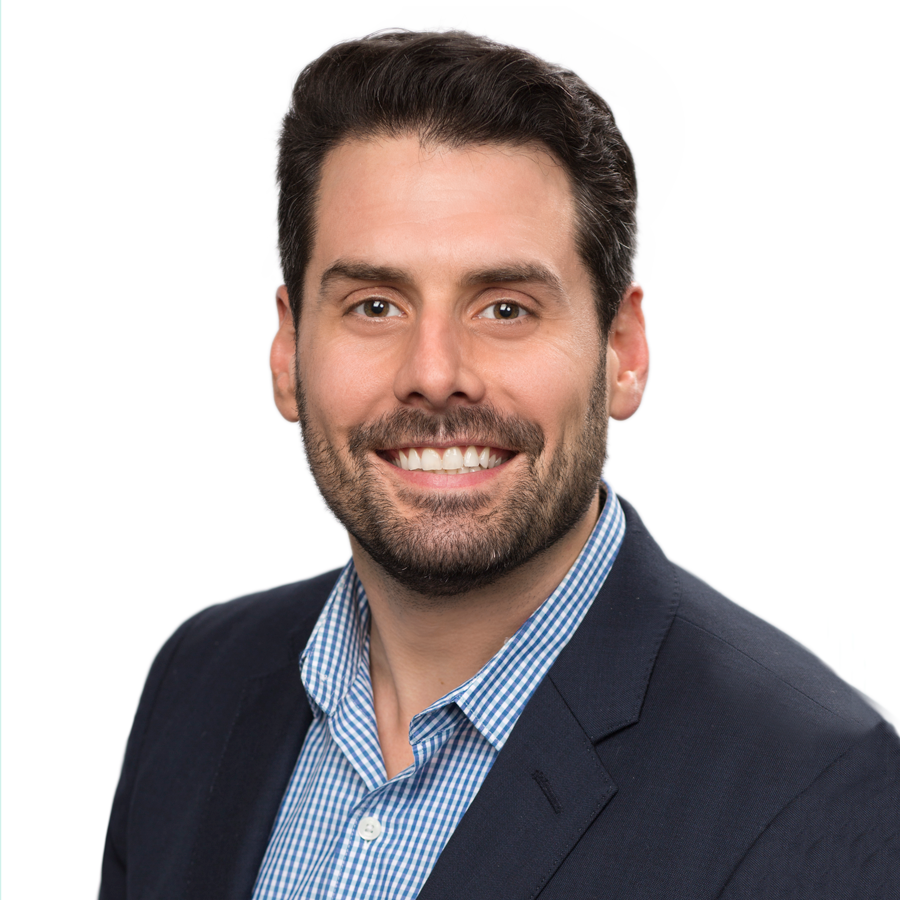 This style of event gives ventures a great opportunity to put their quick pitch in action and we were pleased with the number of follow-up meetings that came out of these quick discussions
Speed networking is a great format to quickly determine if a potential for a relationship exists
Well attended, kept on track time-wise, good timeslot
Great event. It got my startup in front of the right people in large multinationals that I never could have connected to on my own.
It was a great first event for us, and helped to expose us to a number of potential partners.
Great event and we will be moving forward into discussion with 2 of the ventures.
A great way to have targeted networking.
Good opportunity to get a quick fix on priorities of strategic investors, non-dilutive/grant programs and others. It is also a good opportunity to practice and hone your pitch with instant feedback.
The format of the event was a dynamic way to connect with a number of companies in a short amount of time.
Well run did what it was expected to do and good participants both sides. Great to have networking with refreshments in the same spot.
A very efficient process with enough conversation time to understand the business needs and decide if a follow up meeting is required. Love the format and energy from everyone!
Celebration of a successful 2019 for the clean tech sector in Alberta. Discussed ideas and events coming up for the clean tech sector in 2020!
Special Guests: James Dunn, Director – Sustainable Technology Integration for Imperial. James shared his insight into Imperial's approach to collaboration with innovators, as well as updates from the Clean Resource Innovation Network (CRIN).